White chicken trays
White chicken trays
125/sleeve
Made from polystyrene
8.75″ x 6.5″ x 0.625″
222mm x 165mm x 16mm
Ideal for selling Chickens on
Perfect for butchers
For the full range of DPA Packagings Meat trays click here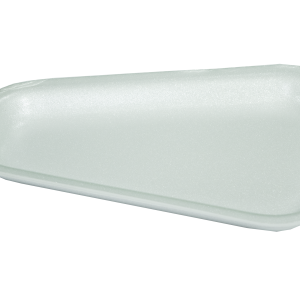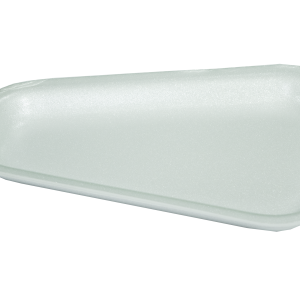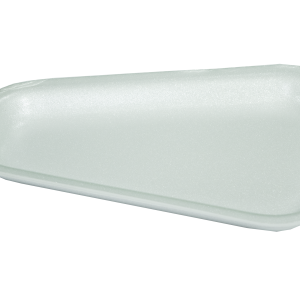 Chicken Tray Chicken Tray
This item is available for collection, but will incur a surcharge for postage.
Please ring for an accurate quote as courier surcharges for delivery vary dependant on your location.
Another great product from DPA packaging. Please note if you cannot see the precise item you require feel free to contact us on the number at the top of this page. DPA Packaging is always more than happy to go the extra mile to ensure our customers needs are catered to. Our focus is customer satisfaction; you can always be safe in the knowledge that DPA Packaging has got you covered.
We are wholesale packaging specialists with a wide range of packaging products available for mail order.