FD34 Diner-Pak Lids
FD34 Diner-Pak Lids
100/pack
Only available in white
Made from polystrene
Lids are very firm which completely reduces the risk of spillage.
The lids are also able to be stacked without being crushed.
For the full range of DPA Packagings Hot Food Containers click here
FD34 Diner-Pak Lids 100/pack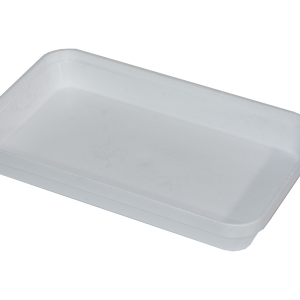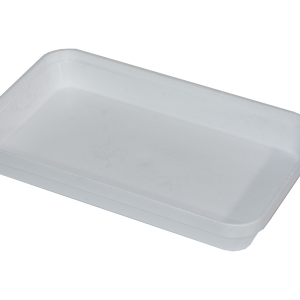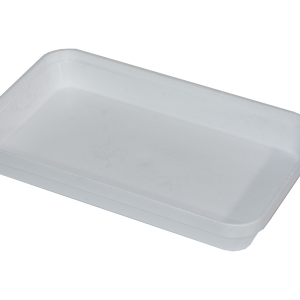 Another great product from DPA packaging. Please note if you cannot see the precise item you require feel free to contact us on the number at the top of this page. DPA Packaging is always more than happy to go the extra mile to ensure our customers needs are catered to. Our focus is customer satisfaction; you can always be safe in the knowledge that DPA Packaging has got you covered.
We are wholesale packaging specialists with a wide range of packaging products available for mail order.
https://en.wikipedia.org/wiki/Polystyrene
https://en.wikipedia.org/wiki/Foam_food_container
FD34 Diner-Pak Lids 100/pack