Kraft Taste Window Box Medium
100/pack
Ideal for presenting both hot and cold foods
Made from food grade cardboard
Ideal for a wide range of venues and events
Also available in a larger size
To see our full range of Kraft Taste Window Boxes, click here.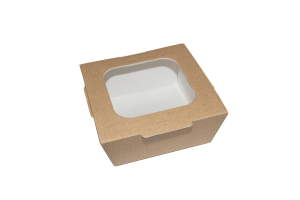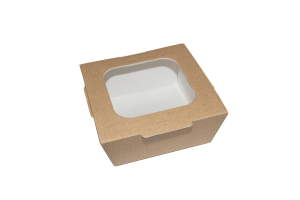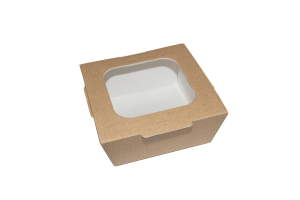 Kraft Taste Window Box Medium
Another great product from DPA packaging. And please note if you cannot see the precise item you need contact us on 01253 402502. DPA Packaging is always more than happy to go the extra mile. We like to ensure our customers needs are catered to. Our focus is customer satisfaction; you can always be safe in the knowledge that DPA Packaging has got you covered.
We are wholesale packaging specialists with a wide range of packaging products available for mail order.
We have over 1100 products in stock. If there's anything that you don't see on our website, feel free to call us on 01253 402502 or email us at sales@dpa-packaging.com if you have any questions.